Custom Software
We offer Web/Cloud Based Software custom built for your business.  We also offer Software Upgrading or System Updating, keeping you current and efficient.  Software examples include Directories, Associations, Bookkeeping and more.
Ask us if you have an idea and want to see if it can be done or are wanting to find out if we're the right fit to bring your vision to reality!
Get Started
App Development
From idea to design, development to finished product. Simplified user friendly applications built with expertise and insight.  Our skilled team enjoy finding simple and elegant solutions to complicated problems.
We pride ourselves on being flexible App Developers with a great deal of experience in a number of different coding areas.
Get Started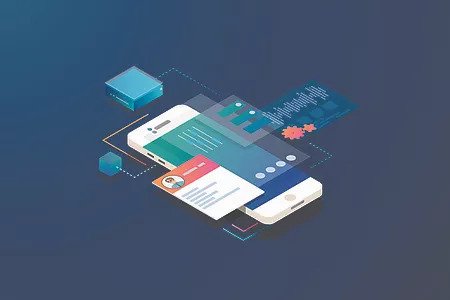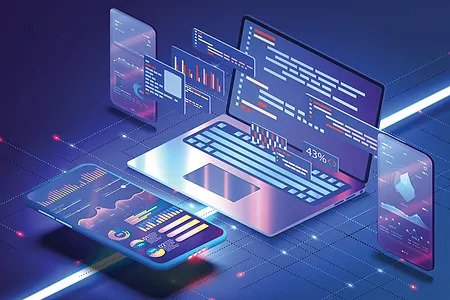 White-Label Software
We can develop software on your behalf with no L7 branding in the UI. Your clients, your contracts, our amazing software.
Web Design
Let us design a professional Website that gives you the online presence you desire.   No cookie cutter methods or trying to compete with others, but stand out as your own original brand.
We can also help with Ecommerce, SEO, Branding and Content Writing.
Get Started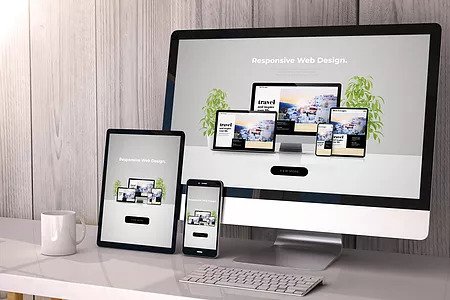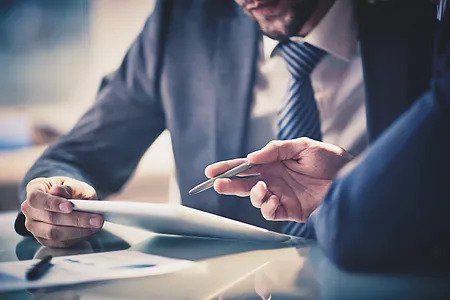 Business Consulting
We offer Business Plan Review and Consultation.  Start to Launch Business Development and Market Analysis.
Sometimes you may not know how to start or how to bring your idea to life, let us guide you through it step by step.  You need to have a clear understanding of what you are wanting to do, build and how to execute.  With a multitude of projects and businesses we've helped along the way, trust that we have your best interest in mind.
Get Started
Secure Web Hosting for small to enterprise size business's.  We can also offer you your own website domain name and business email.
Prices are $35 and up monthly depending on bandwidth usage.  Offsite backups are available.
Get Started
Packages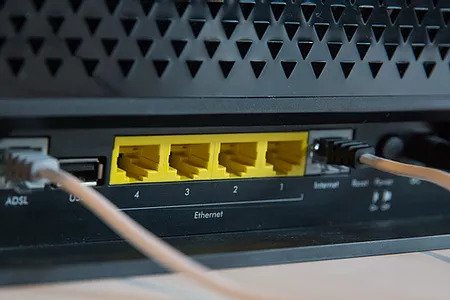 Building great stuff since 2011
Whether you have a great new idea or need assistance on an existing platform, we can help.